Microlearning Best Practices
It's no secret that safety training is essential for any business or organization. However, traditional methods of training can leave learners feeling overwhelmed and disengaged. One solution to this problem is microlearning. Let's look at the concept of microlearning and some best practices for using this method in safety training.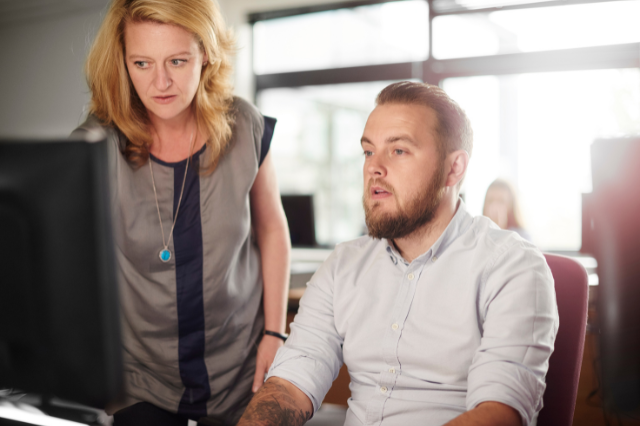 Get Safety Mentor content in your inbox!
Subscribe to receive Safety Mentor news, tips, latest research, and resources straight to your email! No spam, all knowledge.