It's no secret that we live in a digital world - and as technology advances, so does the way in which we learn...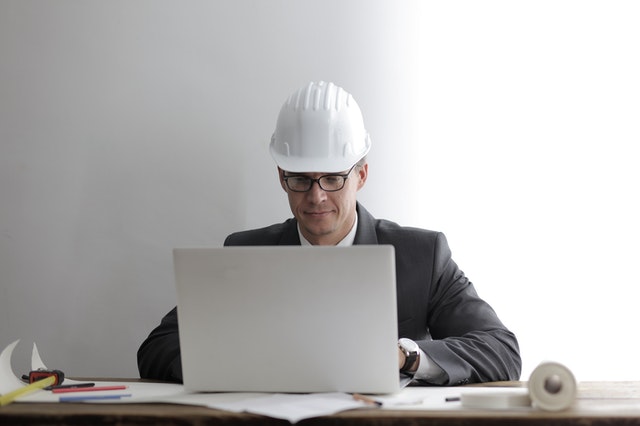 Let's face it - the world is constantly changing, and so is technology. So, those training programs you have from the...
Get Safety Mentor content in your inbox!
Subscribe to receive Safety Mentor news, tips, latest research, and resources straight to your email! No spam, all knowledge.