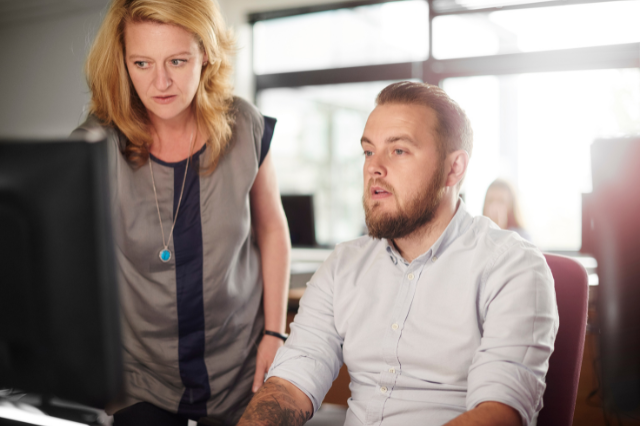 Microlearning Best Practices for Trainers 03/15/2023 By: Safety Mentor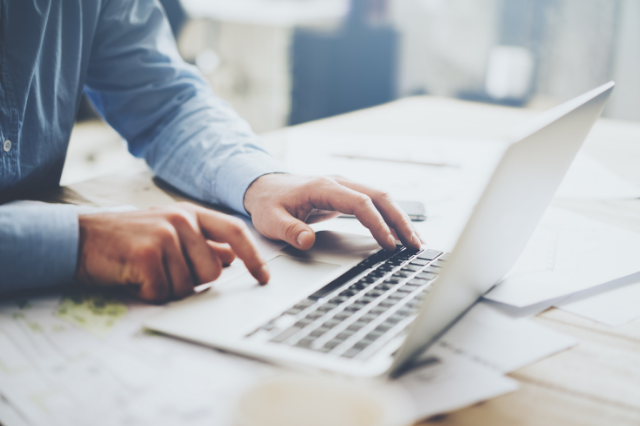 The world has an affinity for technology. And while technology brings a lot of fantastic value to the table, it also,...
Get Safety Mentor content in your inbox!
Subscribe to receive Safety Mentor news, tips, latest research, and resources straight to your email! No spam, all knowledge.