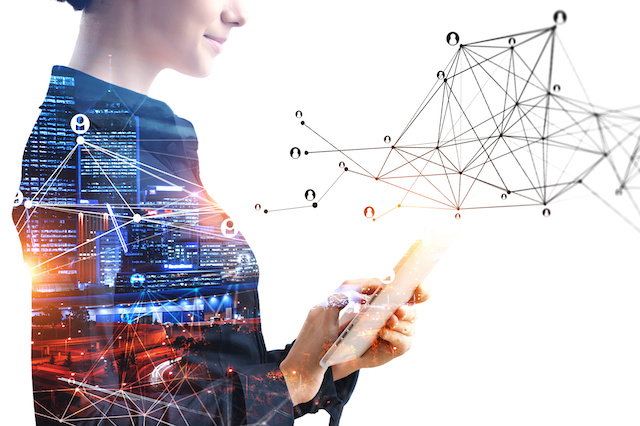 Technology - it's at the forefront of our society. Everywhere one turns, there's technology. From the rise of...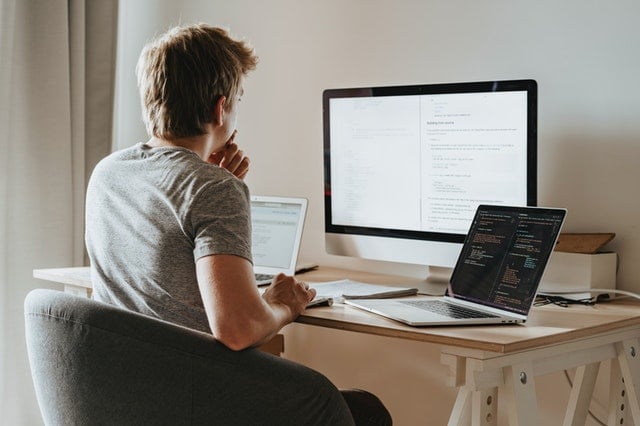 In 2021, the digital world we live in is continually expanding - especially in the realm of digital learning. There is...
Get Safety Mentor content in your inbox!
Subscribe to receive Safety Mentor news, tips, latest research, and resources straight to your email! No spam, all knowledge.