Creating sustainable learning ecosystems
Your Health, Safety, and Environmental Training Provider
Culture

Identify your organization's Safety Culture Maturity Level and create plans for higher engagement, satisfaction, and morale with your workforce.
Research

Utilize our research-by-design initiatives for data collection, tracking, analysis, and reporting to increase return on investments for your organization.
Professional Development

Launch customized health, safety, and environmental (HSE) learning events to grow competency within your organization and improve your team's performance.
Qualified HSE Training Team
Not all training providers are created equal.
We are comprised of certified safety professionals and adult learning experts that understand the challenges of delivering high-quality health, safety, and environmental training.
Safety Mentor is accredited by the International Accreditors for Continuing Education and Training (IACET) and offers IACET CEUs for its learning events that comply with the ANSI/IACET Continuing Education and Training Standard. IACET is recognized internationally as a standard development organization and accrediting body that promotes quality of continuing education and training.
As an accredited IACET provider, Safety Mentor follows rigorous standards to be part of this international based accreditation program and offers your organization the highest standard of excellence in HSE training and instructional practices.
Growing a Competent Workforce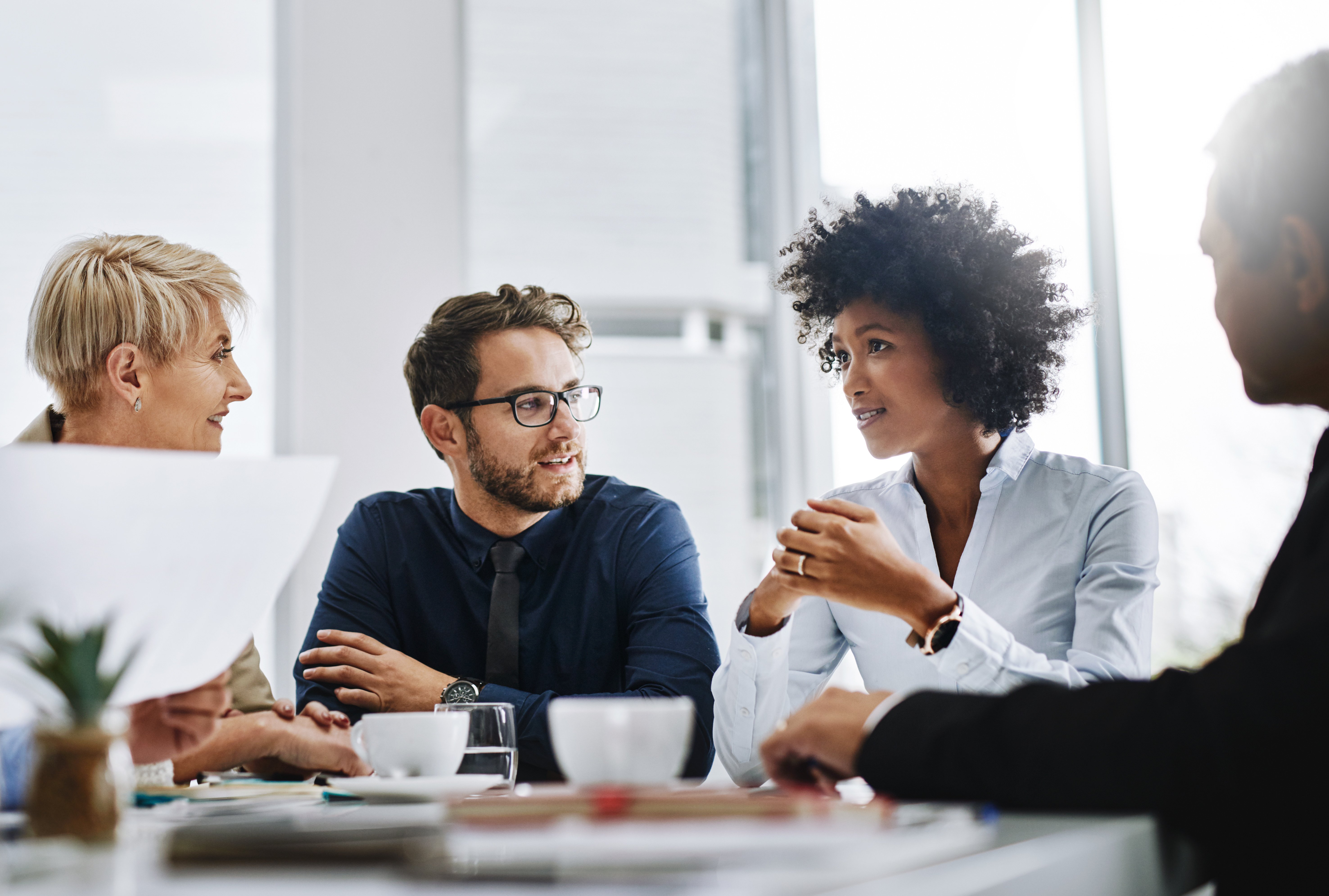 Organizational success is ultimately determined by employee performance.
Safety Mentor can help ensure your workforce has the knowledge, skills, and attitudes to do their jobs, feel confident, and keep everyone safe.
Culture of Learning
Tie your organization's strategy and goals to the worthy investment of growing capabilities among your team.
Robust cultures of learning are distinct hallmarks of organizations that produce the best business results.
Collective intelligence
Empower individuals through linking together the whole network of professionals.
It is in the collective intelligence of people at all levels, who need to use one another as resources, often across boundaries and learn their way to new solutions
Learning ecosystems
Don't form silos.
Instead grow a learning ecosystem that unites the people, learning process, data, and technology to produce an interconnected learning experience.
Have Confidence in Your HSE Training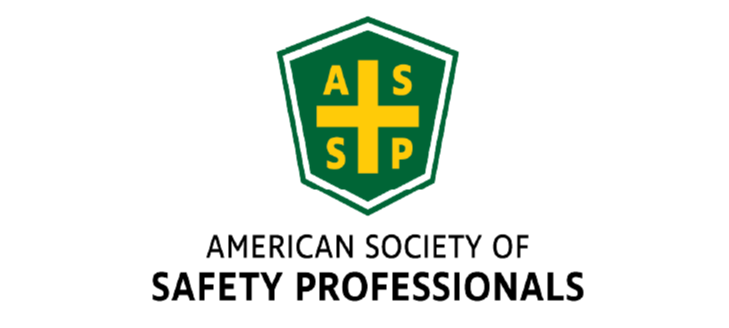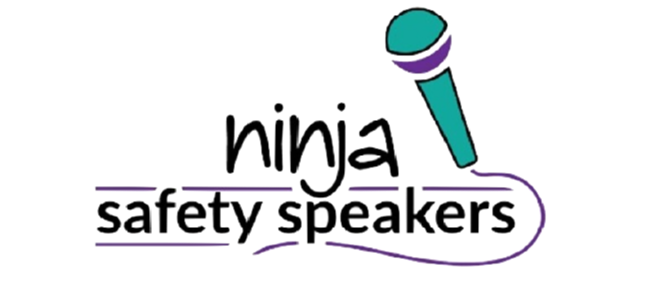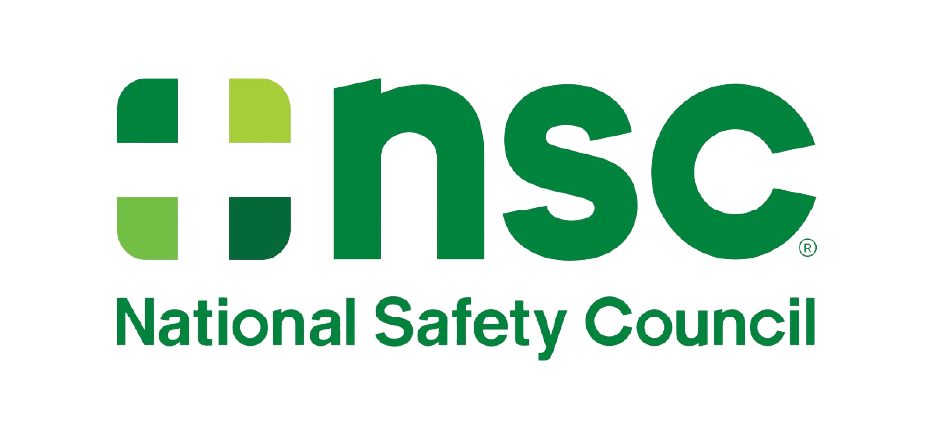 1
Call
Schedule a call to discuss your exact needs and find a proposed plan and quote to help meet your needs.
2
Competence
Launch your customized plan with our experts to take care of you along the way.
3
Continued Improvement
Receive full reporting and recommendations for improvements for your organization to ultimately better protect your people.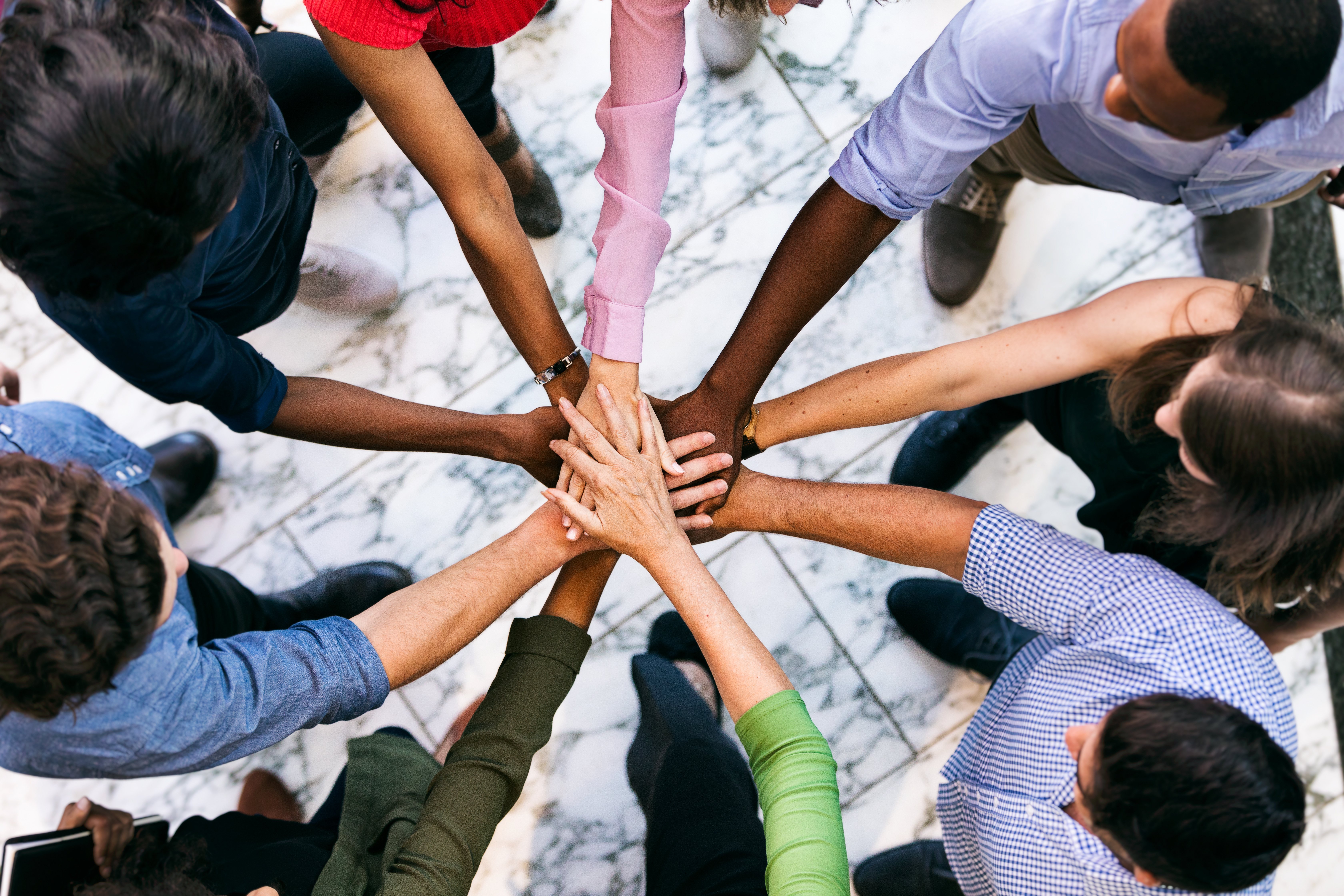 Safety Mentor is the premier organization that will not only advance your teams leadership and engagement, but also provide you with cutting edge research and tools to maximize your career in occupational safety and sustainability.