Training Needs Assessment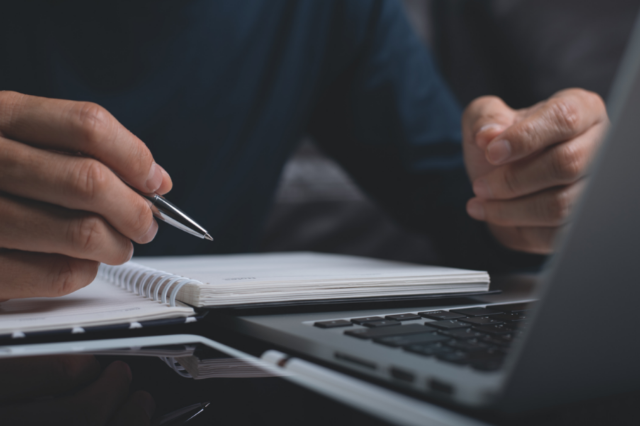 When it comes to crafting training, there are many things to be considered. In order to full grasp what learners need,...
Get Safety Mentor content in your inbox!
Subscribe to receive Safety Mentor news, tips, latest research, and resources straight to your email! No spam, all knowledge.