Gagne's Conditions of Learning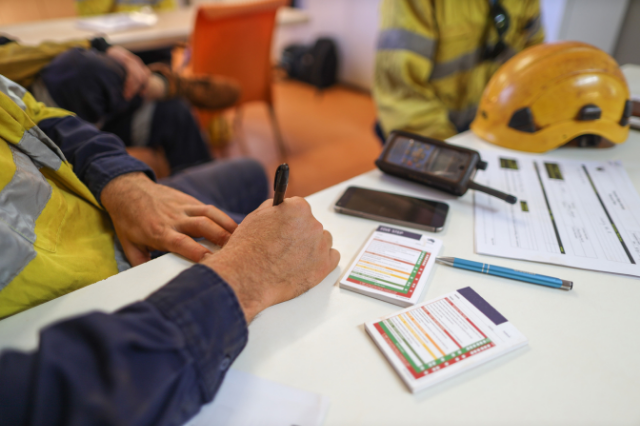 Those working in the training industry are familiar with the fact that people learn in different ways, and there are...
Get Safety Mentor content in your inbox!
Subscribe to receive Safety Mentor news, tips, latest research, and resources straight to your email! No spam, all knowledge.