Culture Maturity Assessment
Customized HSE
Learning Events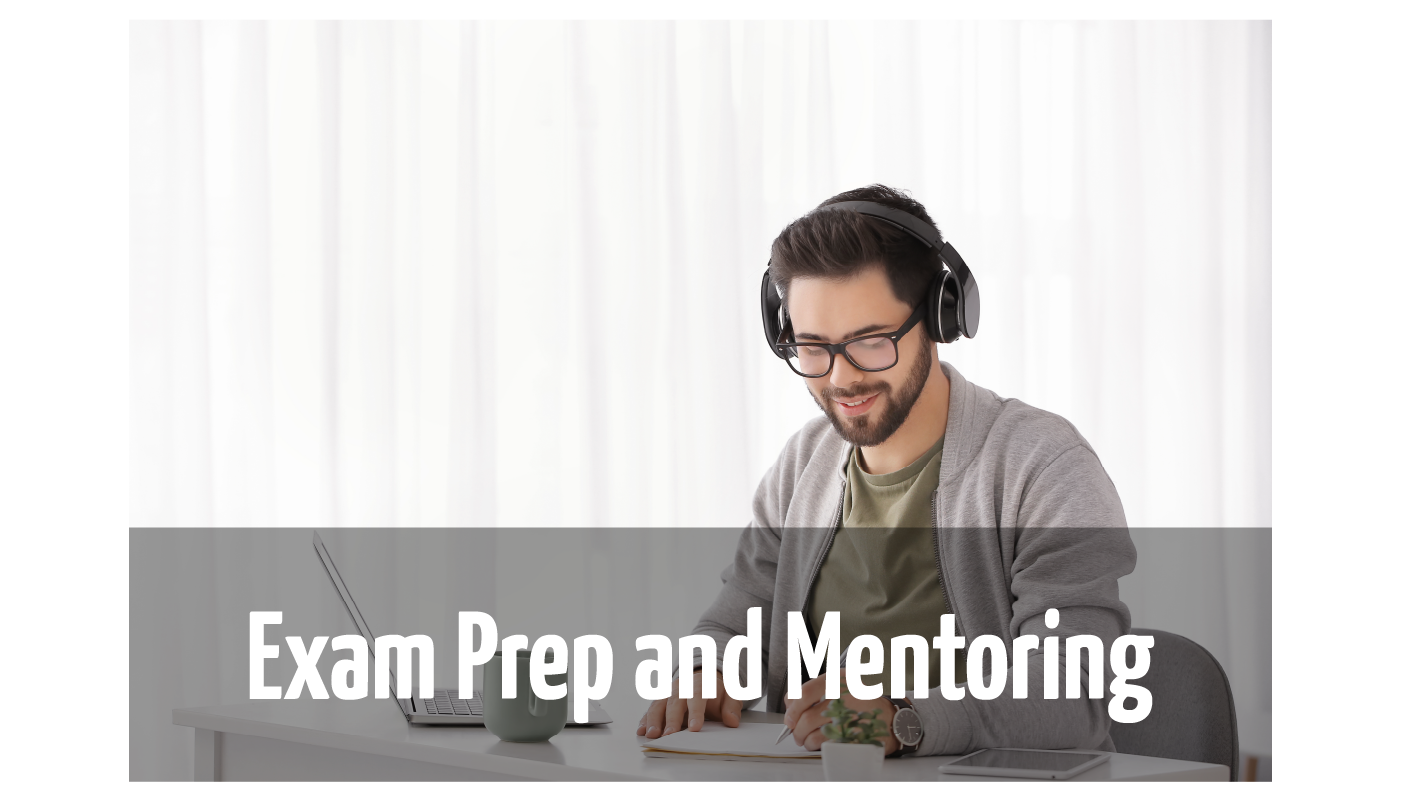 The journey to certification for most professionals can be stressful but doesn't have to be. With the right study tools, you can successfully pass your certification exam.
Professional credentialing and competencies are key factors for career advancement as a HSE professional. We provide research-based professional mentoring programs and development services to individuals, safety teams, supervisors, and management to help organizations develop influential safety leaders.
Our courses examine testing techniques for mitigating test anxiety, define applied exam philosophy, and are built for safety professionals by safety professionals.
We offer a wide-array of exam study tools that include, but are not limited to:
Online, self-paced courses;
Online, exam study cohorts;
Blended, individualized mentoring sessions;
Blended learning workshops; and
Face-to-face in-person classes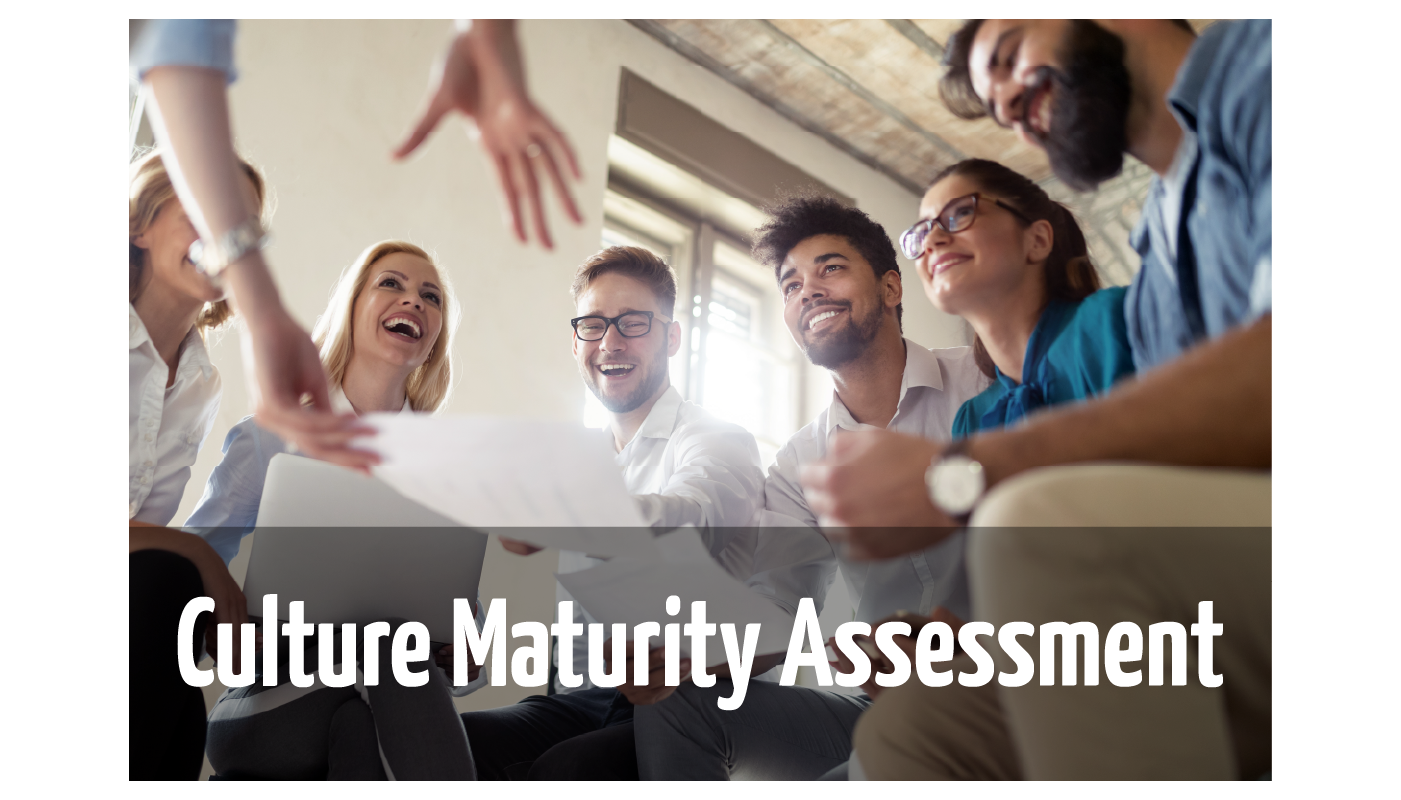 So how are you doing?
The success of your business is tied directly to the success of your safety program. You can attract and retain high-quality employees through safety excellence.
Factors that influence worker perceptions of safety within an organization include policies and procedures, a strong learning system, equipment maintenance, supervisors' frequency and modes of communication, and a clear visible safety presence.
A mature safety culture takes time to grow. Let our research team conduct baseline surveys and semi-structured interviews to identify where you are now. Through data analysis, we will synthesize our findings in a report and recommend strategic next steps for you.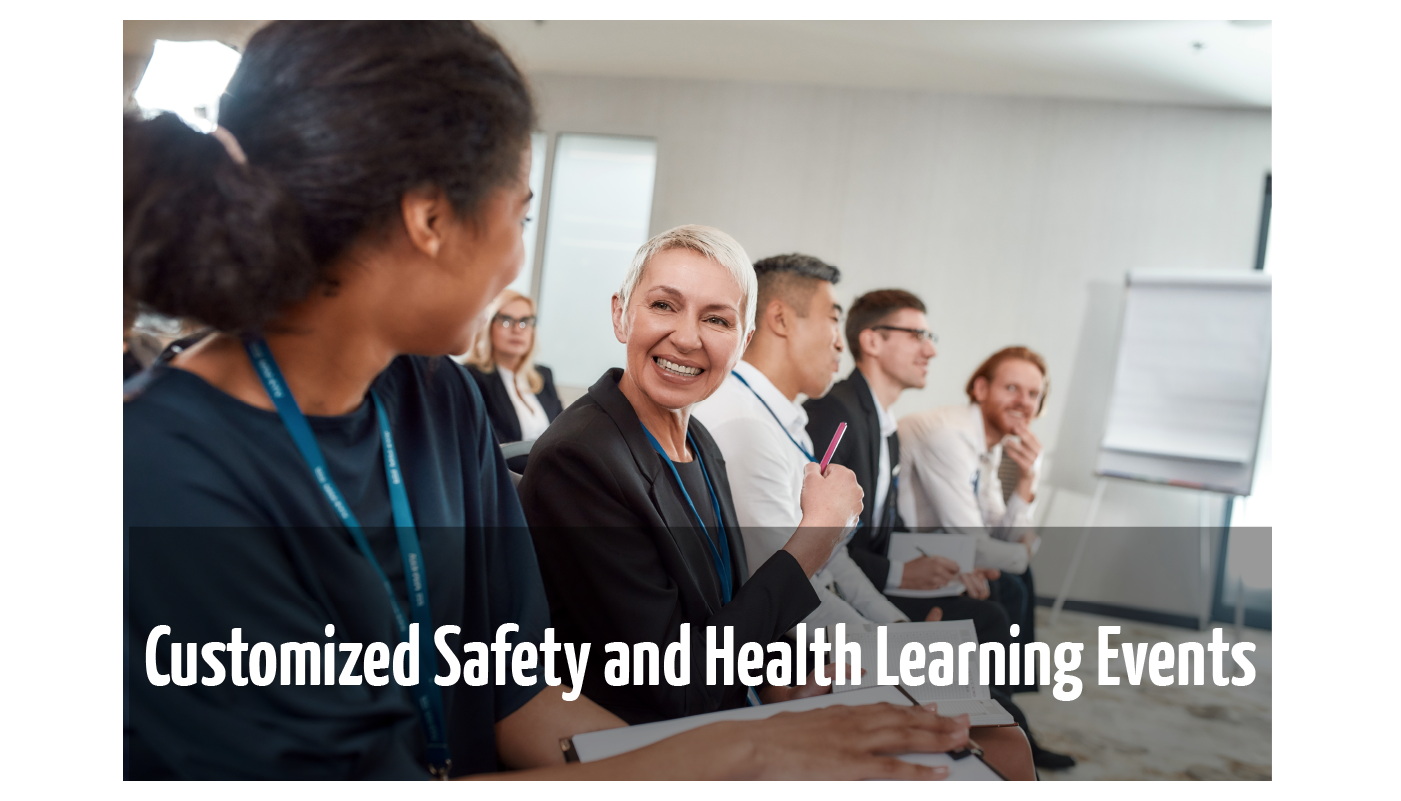 Competency (the knowledge, skills, and attitudes) of your team matters!
Be an organization that invests in the professional development of your workforce. Professional development opportunities can increase your team's confidence in their work and demonstrates your commitment to them, their career advancement, and their skill development.
At Safety Mentor, we offer organizations the ability to customize learning events to best meet the needs of your organization's competency gap. Our experienced team works with you to analyze, design, develop, implement, and evaluate training based on the ANSI/ASSP Z490.1 Criteria for Accepted Practices in Safety, Health, and Environmental Training. As an International Accreditors for Continuing Education and Training (IACET) provider, our experts follow a rigorous process to ensure learners achieve learning outcomes and attain IACET continuing education and training units (CEUs).
Let's make your next training good.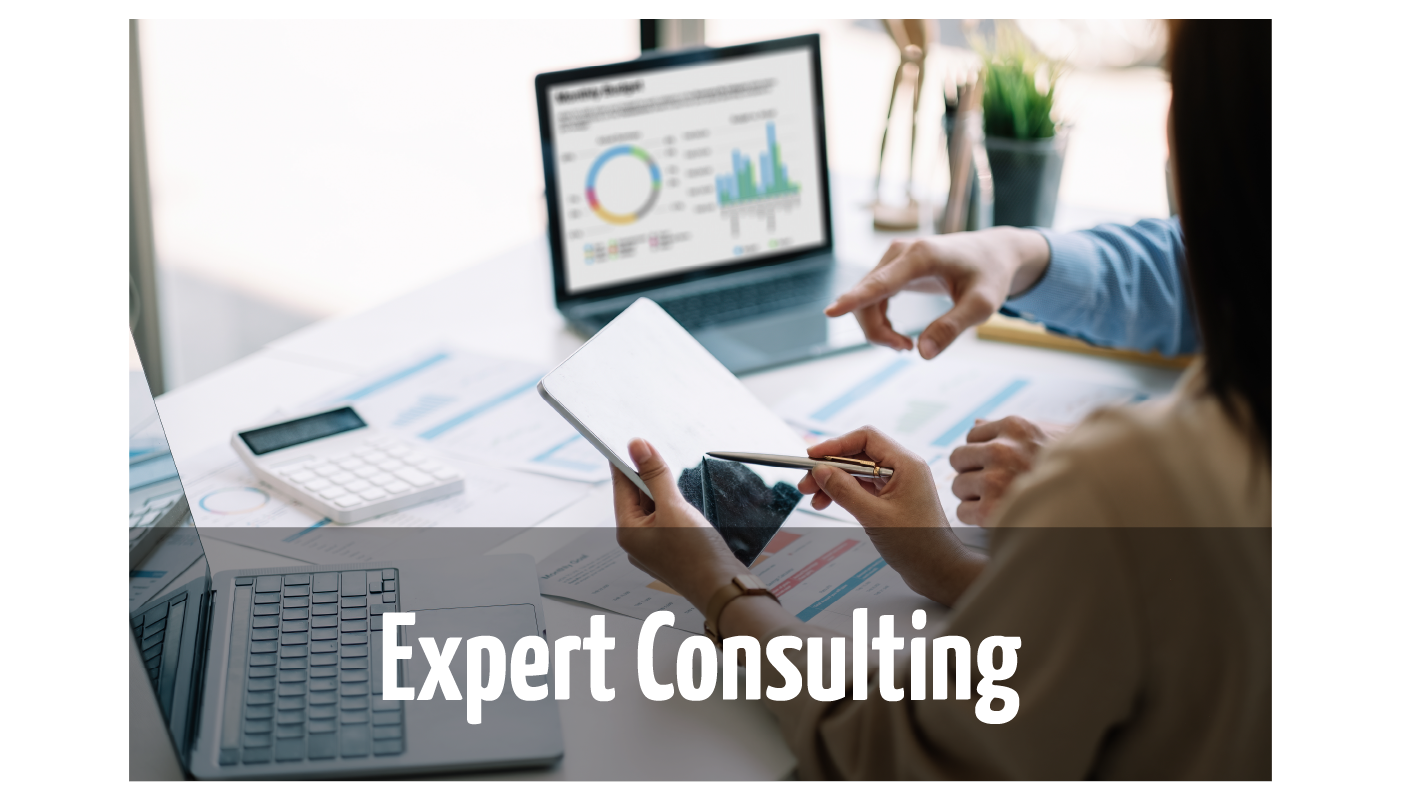 Aligning safety leadership and worker involvement improves your organization.
Let our certified safety consulting professionals help your organization create an ethical, sustainable, profitable and defensible safety management system. Our senior consultants serve on the PC283 Tactical Action Group (TAG) representing the United States for the International Standard for Safety and Health Management Systems (ISO 45001).
Safety Mentor's global safety advisors will assist companies to:
Identify your business goals;
Establish an environment conducive to learning;
Diagnose performance gaps;
Define acceptable levels of risk; and
Propose changes for your organization and team to implement.
Whether our work is with the C-suite, frontline workers, or safety teams, Safety Mentor consultants can empower leadership and boost employee engagement.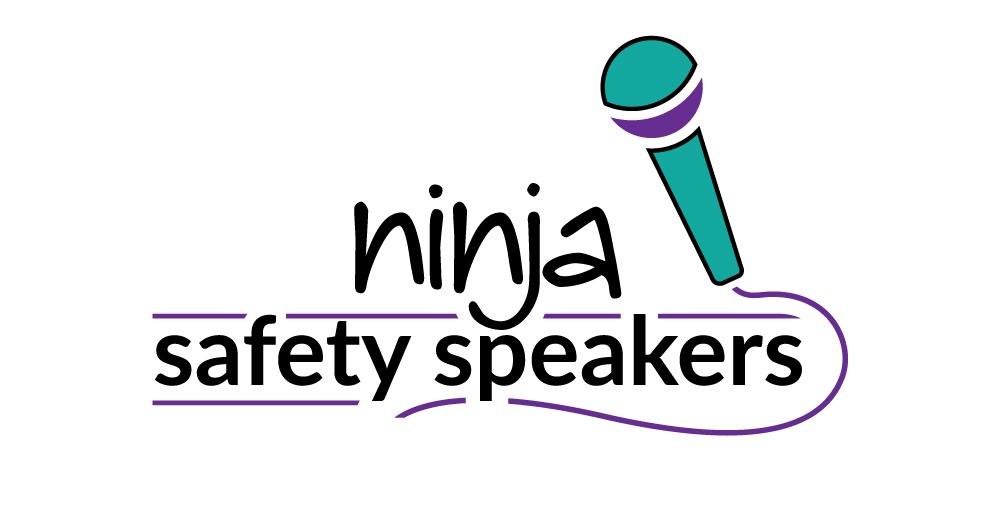 Need vetted safety speakers? Look no further.
Safety Mentor is part of the Ninja Safety Speakers Bureau, a team of engaging speakers delivering motivational and technical sessions around the world. Formed by the Safety Training Ninja herself, Regina McMichael, this is a bureau of professional safety speakers and the process to contract a speaker is simple. Contact us below to learn more.
We Look Forward to Hearing From You
Safety Mentor is proud to offer a variety of services that are designed to promote the success, safety, and health of all workers in the HSE industry. These services include:
Exam Prep and Mentoring;
Safety Culture Maturity Assessments;
Customized HSE Learning Events;
Expert Consulting; and
Professional Speaking.
Have questions or interested in our offerings?
Contact us using the form or send us an email at info@safetymentor.com